regular
Posts: 109
carlsbaddj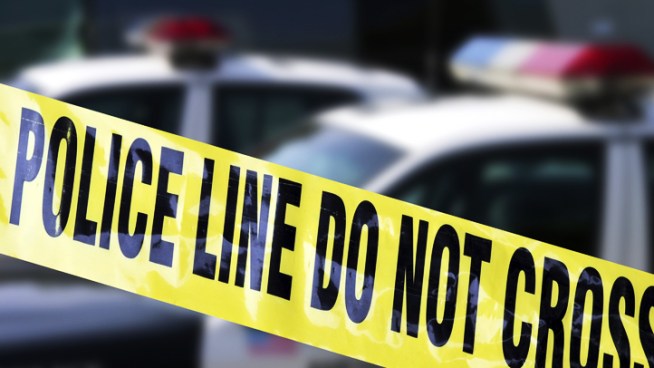 "Compared with 1993, the peak of U.S. gun homicides, the firearm homicide rate was 49% lower in 2010, and there were fewer deaths, even though the nation's population grew. The victimization rate for other violent crimes with a firearm—assaults, robberies and sex crimes—was 75% lower in 2011 than in 1993. Violent non-fatal crime victimization overall (with or without a firearm) also is down markedly (72%) over two decades....Despite national attention to the issue of firearm violence, most Americans are unaware that gun crime is lower today than it was two decades ago. According to a new Pew Research Center survey, today 56% of Americans believe gun crime is higher than 20 years ago and only 12% think it is lower."
From
http://www.pewsocialtrends.org/2013/05/07/gun-homicide-rate-...
An interesting graph...
From
http://media.sdreader.com/img/photos/2012/12/15/Homicide_rat...
Note; these references are slightly dated, however this data seems to flow out slowly from Feds.
Last Edited By: A1 Jun 13 14 6:36 PM. Edited 4 times